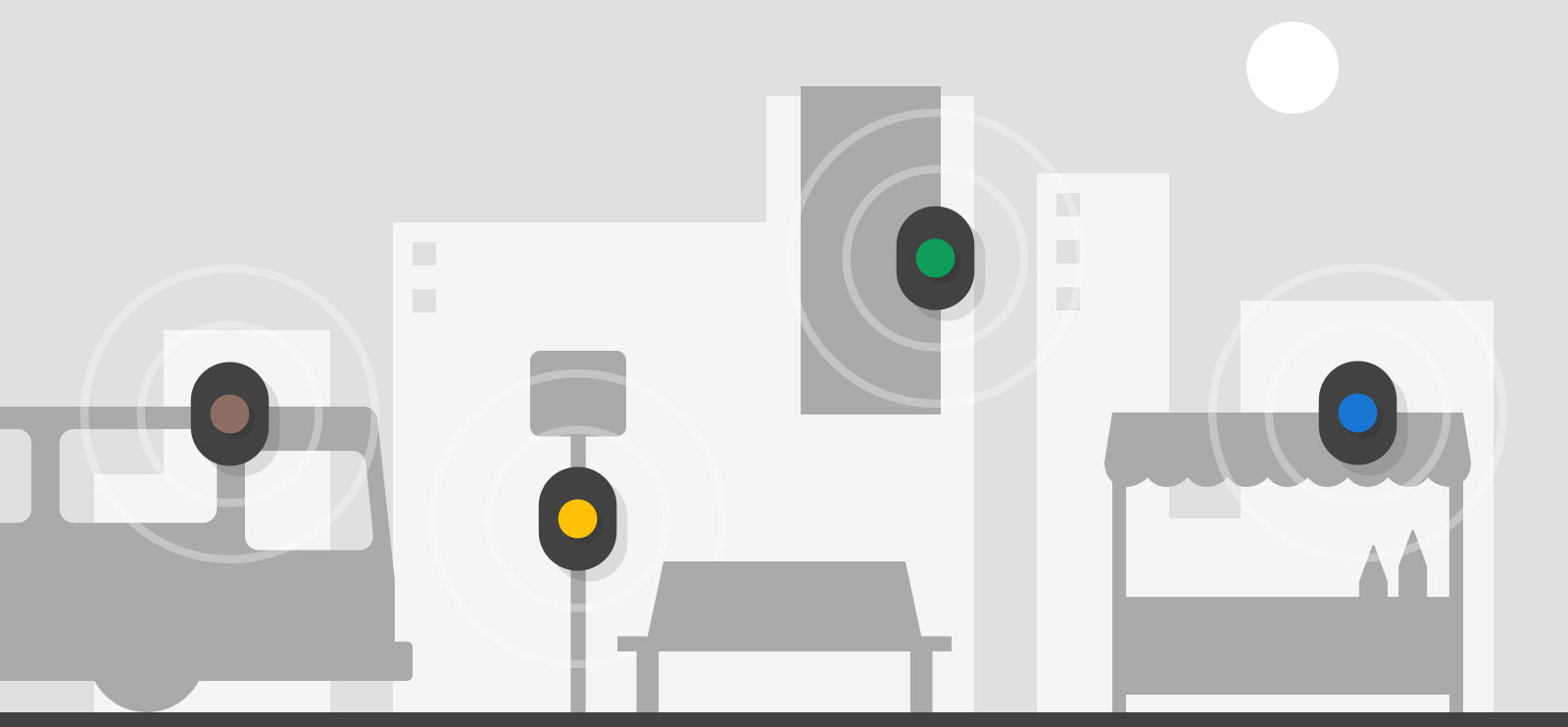 Radius Networks releases proximity software, services and beacons compatible with the Eddystone platform, the new beacon format from Google
Radius Networks, Inc., the leading provider of mobile proximity beacons and services, today released support for the Eddystone platform, the open beacon format from Google.
Eddystone is an open, scalable BLE beacon format for quickly deploying real-world location context for apps. Eddystone supports several formats appropriate for different use cases, including "Eddystone-UID" and "Eddystone-URL," which succeeds UriBeacon. Radius Networks builds beacons and tools supporting both of these formats in addition to the "Eddystone-TLM" frame that gives extra telemetry data.
"Two years ago, many people didn't know what a beacon was. Today we are excited to take another step into the future supporting the new Eddystone format from Google," added Marc Wallace, CEO and Co-Founder, Radius Networks. "This year, we are deploying hundreds of thousands of beacons with companies hustling to take advantage of the benefits that proximity networks can provide to their customers, users and business."
Radius Networks has been working with Google to include Eddystone, the new open beacon format from Google, and is providing support across its industry-leading beacons, software and services. Developers can purchase development beacon kits directly from the Radius Networks Store. Radius Networks' Android Beacon Library and Beacon Locate app have been updated to support the new beacon formats, and its Campaign Kit and Director devices are also compatible with the new beacons.
"Radius Networks released the AltBeacon open proximity standard as a solution available across all mobile platforms two years ago. Today, over 150 million app users leverage open source software authored and managed by Radius Networks," said David Young, Chief Engineer, Radius Networks. "We are excited to see Google contributing to the open proximity community with the Eddystone platform. This will enable consumers and businesses to take advantage of a whole new set of proximity-based experiences leveraging Google services."