We are excited to announce the availability of RadBeacon proximity beacons, factory-configured with custom Physical Web URLs to streamline access to the Physical Web and the Internet of Things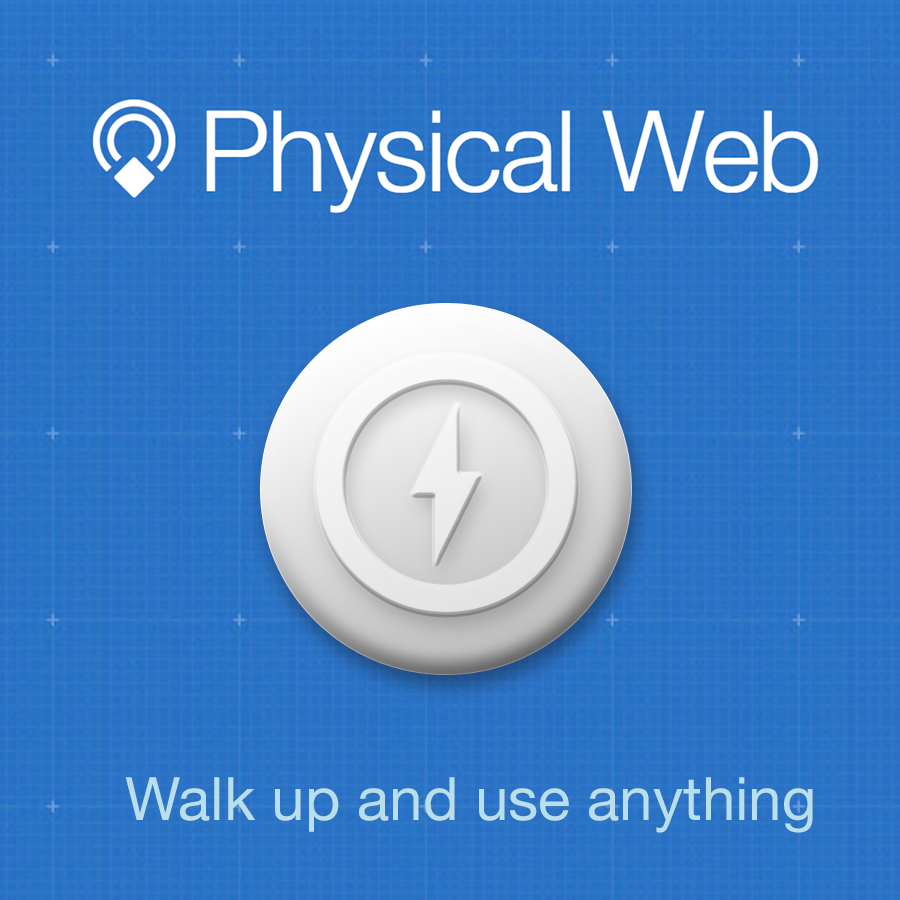 Radius Networks today announced the next step forward in promoting and popularizing the Physical Web by enabling customers to order RadBeacon proximity beacons that customers can purchase pre-configured to advertise Google's Physical Web protocol. Pre-configured Eddystone URL beacons are available for purchase on the company's website and simplifies deployment and access to the Physical Web, the latest advancement of the Internet of Things.
The Physical Web combines the power of web technology with the explosive growth of the Internet of Things, giving any smart device a web address. Soon, thanks to the power of the Physical Web, walking up to any smart device, be it a rental car, vending machine, a child's toy, or a city bus stop, will provide immediate access to useful and relevant information and services.
"The Physical Web is a simple, yet powerful, way of leveraging beacon technology," said Marc Wallace, CEO and Co-Founder of Radius Networks. "We believe that this will make the benefits of beacons more tangible for everyone."
At CES 2016 in Las Vegas, Radius Networks deployed 1500 beacons throughout the convention show floor to deliver indoor navigation, in-app messaging and gamification to attendees via the CES Mobile App. The beacons also broadcast Physical Web URLs that, when clicked, took attendees directly into the maps section of the CES app. If the attendee did not have the mobile app, they were taken to a web page where they could download it.
Get started today with Physical Web Beacons. They are available on our store now.